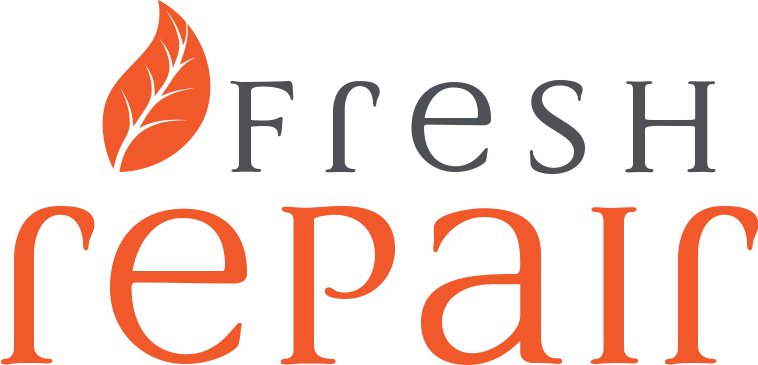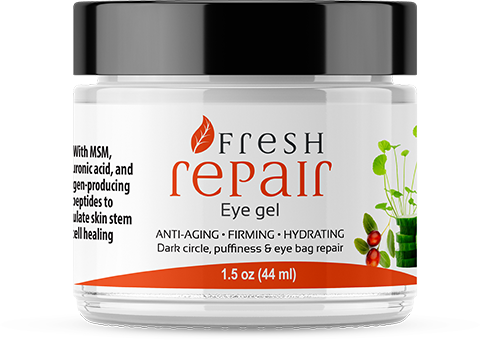 FreshRepair is a lightweight but effective eye gel with peptides that stimulate collagen and elastin regeneration. This stimulation supports the healing and repair response in the skin, refining the appearance of wrinkles and restoring elasticity. Hyaluronic acid, periwinkle, licorice, and MSM ensure deep penetration below the upper dermal layers. Organic jojoba seed oil, aloe vera and vitamin E help restore moisture and protect against the environment.
FreshRepair?
Peptides help rejuvenate skin by attracting stem cells to the area on which it is applied.
Promotes healthy, resilient and firm skin around the eyes.
Stimulates collagen and stem cell production, refining the appearance of wrinkles and fine lines.
Helps even out skin tone and restore elasticity.
Powerful antioxidants with anti-inflammatory properties fight free radicals and protect against wrinkles and premature aging.
Cucumber's natural astringent tightens skin and cools the area around the eyes.
Jojoba oil and argan oil help preserve and balance the skin's natural moisturizers.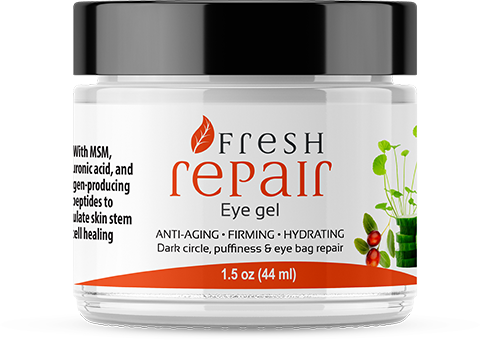 Ingredients derived from 100% natural sources with specific benefits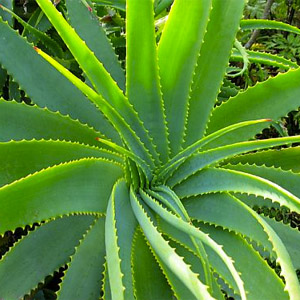 Aloe vera leaf
Aloe vera is used in traditional medicine as a skin treatment for its moisturizing emollient effect. Aloe vera can help close pores and it is recommended for skin tightening, skin brightening, acne and dry skin. It is said to increase collagen production and thus improve the texture of skin.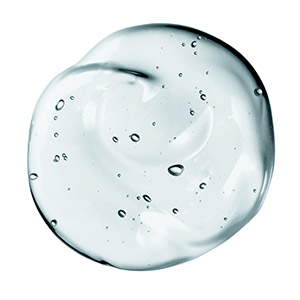 Hyaluronic acid (Tara botanical)
Hyaluronic acid is naturally present in skin, but the amount decreases with age, environmental pollution, UV radiation and other factors. When applied to the skin, it can help reduce the appearance of wrinkles. Hyaluronic acid is part of the natural healing process of the skin by regulating inflammation levels and signaling the body to repair damaged areas.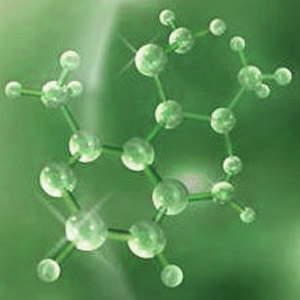 Palmitoyl Tripeptide-5
Palmitoyl Tripeptide-5 is a highly bioactive and deeply penetrating peptide that has been found to activate issue growth factor (TGF) which can boost collagen and improve skin texture. Palmitoyl Tripeptide-5 can reduce the appearance of wrinkles, as well as improve elasticity and firmness. A reduction in the look of pore size has also been observed.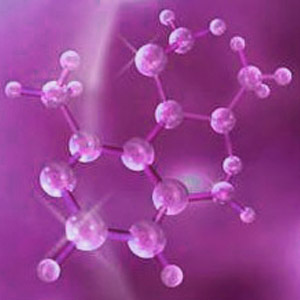 Palmitoyl Tetrapeptide-7
Palmitoyl Tetrapeptide-7 is a peptide comprised of four amino acids. Palmitoyl Tetrapeptide-7 can slow or suppress the production in excess of a type of protein, therefore inhibiting unnecessary inflammatory responses and molecular damage, which can cause wrinkles, sagging, and uneven skin tone.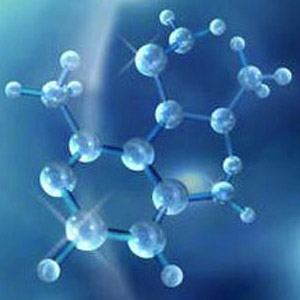 Palmitoyl Tripeptide-1
Palmitoyl Tripeptide-1 is part of Matrixyl 3000. Palmitoyl Tripeptide-1 can help repair visible skin damage. It was formerly known as palmitoyl oligopeptide.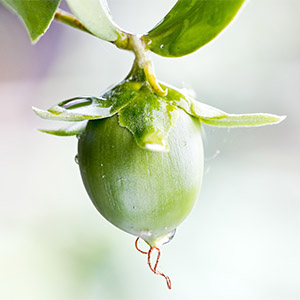 Jojoba oil
Jojoba oil is the liquid produced in the seed of the Simmondsia chinensis (Jojoba) plant, a shrub, which is native to southern Arizona, southern California, and northwestern Mexico. Jojoba oil contains natural forms of vitamin E, which is an antioxidant. For this reason, jojoba oil can help skin fight oxidative stress from the environment, and it can help slow down signs of aging. It helps balance oil production on the skin, while at the same time it helps relieve dryness, flaking and itching of skin. Jojoba oil has been shown to help treat acne by minimizing clogging of pores.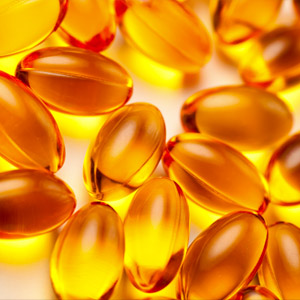 Vitamin E
Tocopheryl acetate is a form of vitamin E, a natural skin-conditioning agent and antioxidant. It is found in cereals, nuts, and leafy green and yellow vegetables. Its substantiated benefits include enhancing the efficacy of active sunscreen ingredients, reducing the formation of free radicals from exposure to UV rays, promoting the healing process, strengthening the skin's barrier function, protecting the skin barrier's lipid balance, and reducing transepidermal water loss.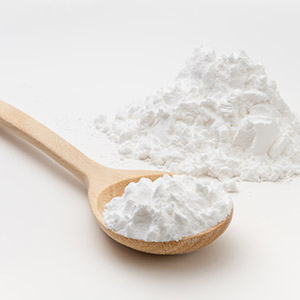 MSM (Dimethyl Sulfone)
MSM (Dimethyl Sulfone) is a molecule that helps skin absorb other nutrients. MSM contributes to the production of elastin, collagen and keratin. It also reduces inflammation.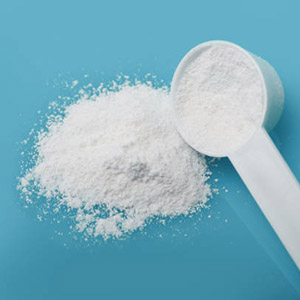 Arginine (aminoacid)
Arginine is a type of amino acid that is important for regulating blood flow. Amino acids are the building blocks of protein. Proteins are digested into amino acids and then absorbed into the body. Proteins are taken apart and put back together in different ways to make the different proteins the body needs.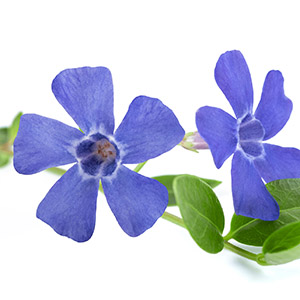 Vinca Major Extract (Periwinkle)
Periwinkle is an herb whose extract is beneficial to skin for its astringent and soothing properties. It is used in creams, lotions, cleansers and toners.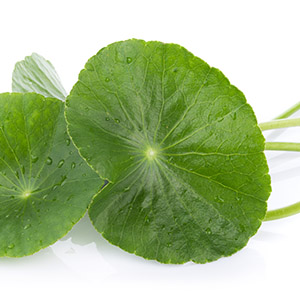 Organic gotu kola
Gotu kola is an herb from the parsley family that is a staple in traditional Chinese, Indonesian, and Arurvedic medicine. It has been used to heal skin issues. It is thought that the terpenoids found in gotu kola may increase collagen production in the body.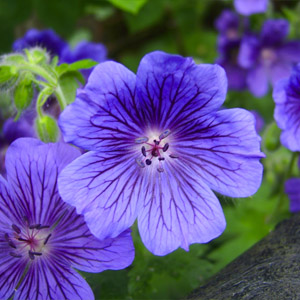 Wild geranium
Wild geranium has natural astringent properties helping skin contract, which results in toned, firm skin. It also helps diminish appearance of wrinkles. Wild geranium encourages new skin cell growth which promotes skin healing and stimulates cell turnover. It is a natural antibacterial and it is high in tannins.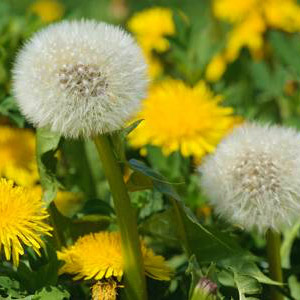 Organic dandelion
Dandelion has a dense concentration of nutrients and antioxidants which are beneficial for skin. Because dandelion is a natural anti-inflammatory, it is useful for sensitive skin or chronic skin conditions. Dandelion's proteins encourage the skin to be stronger and more resilient. It also contains linoleic acid, which helps skin retain its natural moisture and helps support healthy collagen structures in the skin.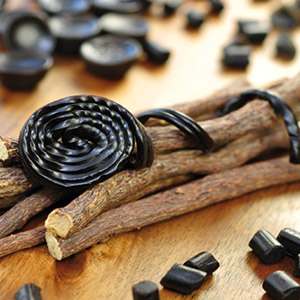 Organic Licorice
Organic licorice powder is beneficial for soothing skin conditions such as itching, swelling or redness because of its antioxidant, anti-inflammatory properties that fight free radicals. It is used as a deep cleanser as it helps remove dead skin cells and impurities. Licorice powder is also used to even out and brighten skin tone after exposure to the sun. Its properties help protect the skin from future damage from the sun because it contains UV-blocking enzymes. This is particularly useful as protection against wrinkles and premature aging. Licorice also helps regenerate elastin and collagen, helping skin be smoother.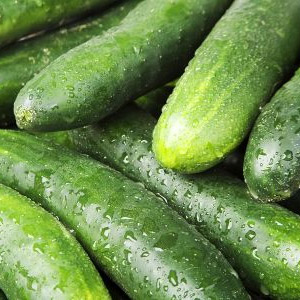 Cucumber fruit water
Cucumber has been shown to help reduce swelling and puffiness of the skin. It soothes irritation and provides a base for hydration. Cucumber contains antioxidants and has anti-inflammatory properties. Its astringent properties help cleanse skin and tighten pores. Cucumber's vitamin C has the ability to stimulate new cell growth, and its folic acid helps fight off environmental toxins.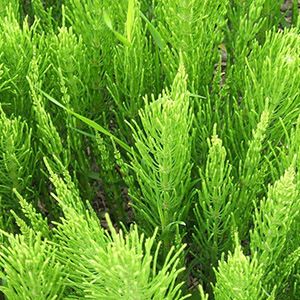 Horsetail extract
Horsetail is a perennial fern that has been used as an herbal remedy since ancient Greek and Roman times. It is mostly used to improve skin and hair health. Horsetail is rich in antioxidants. Studies show horsetail can improve damaged skin.
FreshRepair
Aloe vera leaf, Hyaluronic acid (Tara botanical), Palmitoyl Tripeptide-5, Palmitoyl Tetrapeptide-7, Palmitoyl Tripeptide-1, Jojoba oil, Vitamin E, MSM (Dimethyl Sulfone), Arginine (aminoacid), Vinca Major Extract (Periwinkle), Organic gotu kola, Wild geranium, Organic dandelion, Organic Licorice, Cucumber fruit water, Horsetail extract.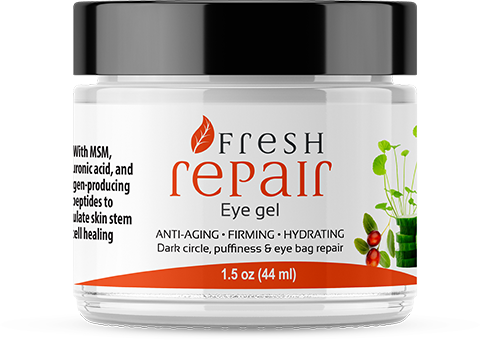 Gently dab around eyes, forehead and cheek area. Can be used as an all-over face treatment morning and night. Can be used under makeup.