A Natural Approach to Health
Leading-edge stem cell nutrition and a line of vital organ support formulas
Stem Cell Nutrition
Formulated to multiply and activate your own adult stem cells*
Improving your quality of life without the side effects of invasive procedures*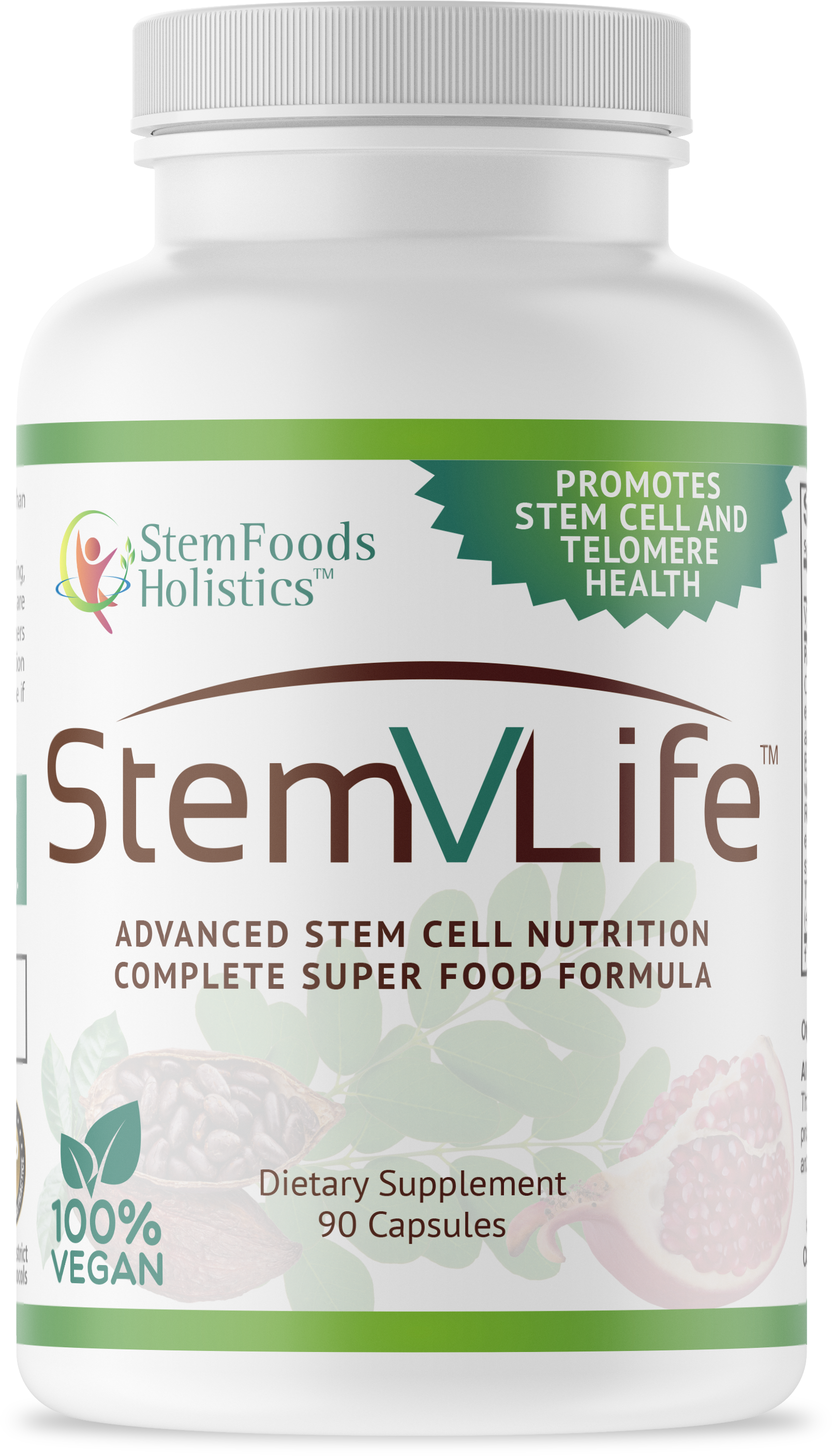 Stem cell nutrition is essential for healing!
Studies show that the more stem cells that circulate in the bloodstream, the greater the body's ability to naturally heal and renew itself.
As we age, the natural process of reproducing stem cells slows down. Stem cell nutrition supports optimal organ, tissue, cells, and telomere health.
Immune System Support
A powerful combination of the best ingredients found in nature to support the immune system, and to provide maximum antioxidant protection.
100% organic with zinc, D3, K2 and vitamin C, all from natural sources!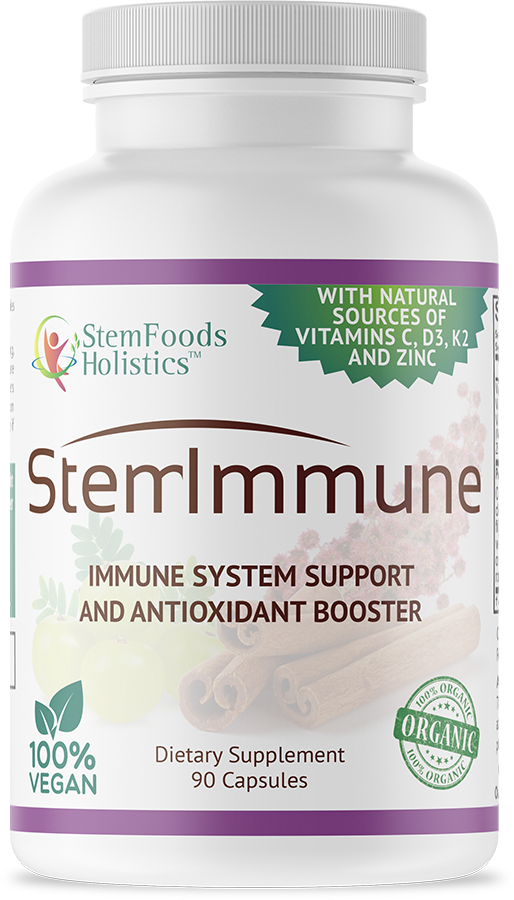 Elimination Organ Maintenance
Providing cleaner and healthier organs for better overall health.
Cleaner organs support better stem cell performance.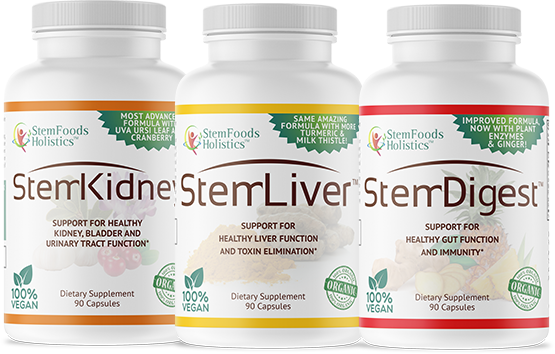 Organic Essential Oils
Our feel-good line made in small batches for freshness.
The power of aromatherapy.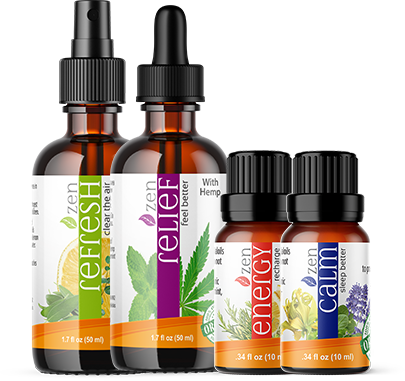 Skin Nourishment
With the power of botanicals, collagen and peptides for skin rejuvenation.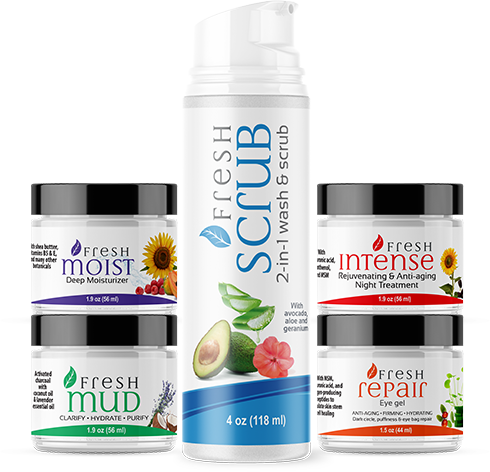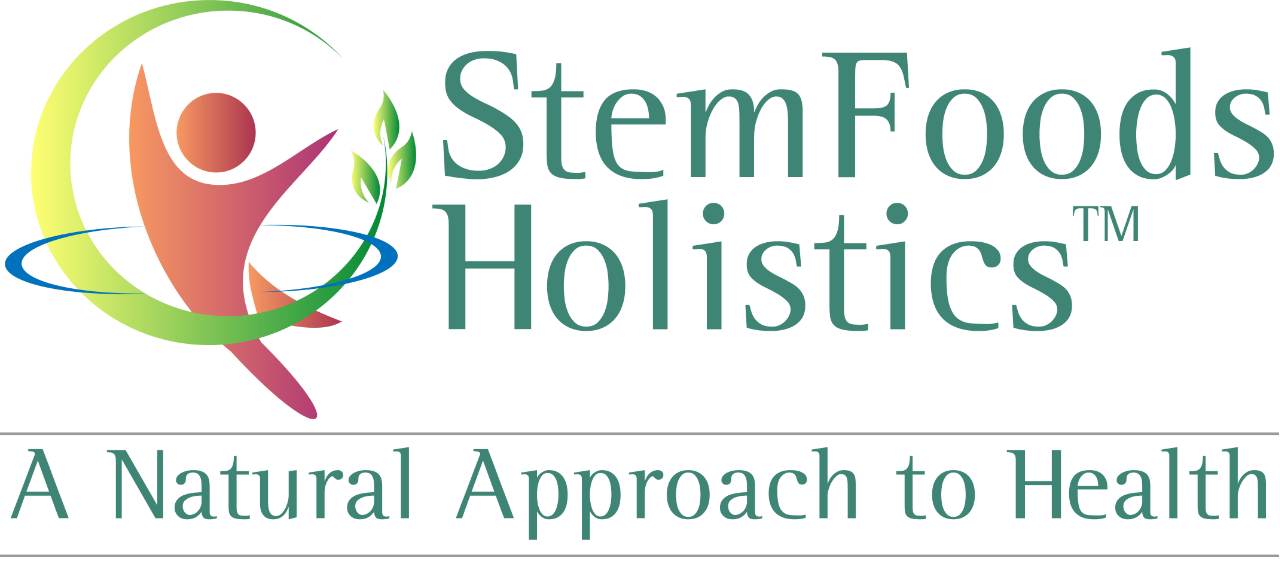 Whole Food Nutrition in a Capsule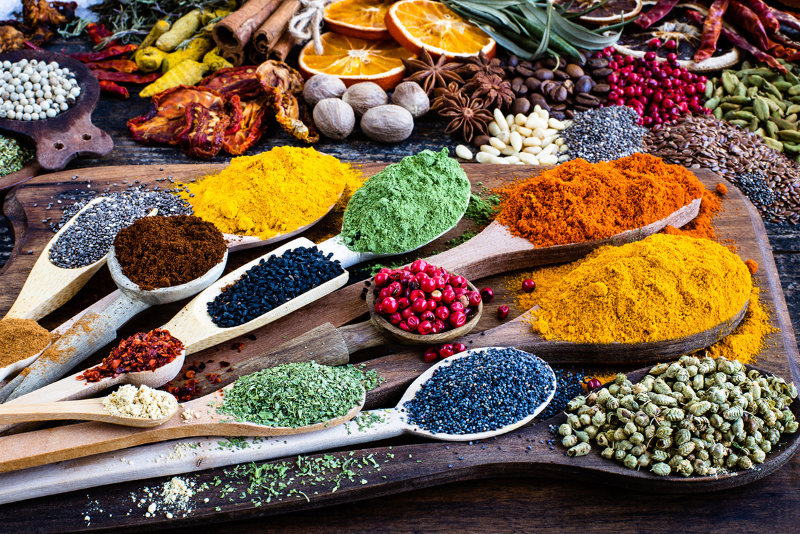 Only Nature's Best to Fuel Your Body, Mind and Spirit